Our Amazing Clients and Work
Always reachable. Always open to ideas. We can adapt and pivot the plan fast and effectively when circumstances demand it. Life is full of surprises, MatchPoint celebrates the journey and is ready to step up at a moments notice no matter the challenge in front of us.
Don't believe us? Check out some of the work we have done for our great clients below.
Premier Google Partner
5/5 Reviews Rating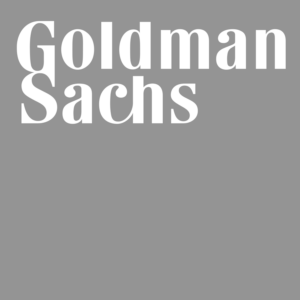 What They're Saying About Us
Business Videos
Videos that create an emotional connection between what you sell, and the people who need it. Whether you want to sell more product or leverage your existing pipeline for a more lucrative business, videos act as a powerful sales automation tool you can utilize time and time again.
Real Estate Videos
We have an all-hands-on-deck approach for brokers who want a results-driven approach for showcasing their properties and marketing their business. We offer residential and commercial realtor video production – covering initial inception, to content marketing and production, post production, and delivery.
Event Videos
Our event video production work captures the bigger picture and tells a more compelling story. Using carefully acquired imagery, detailed editing, and expert marketing techniques, we make sure your brand event or conference is highlighted to perfection and represented properly through the lens that shines the best light on it.
MatchPoint Studio has done a few video projects for my company and they have knocked it out of the park every time. Not only are they professional, timely and responsive, but their video work is some of the best I've seen! Can't recommend them enough!

Irini Boeder
An experienced team of professionals who were skilled, efficient and engaged before, during and after the filming process. I am delighted with the results and have already booked them for another assignment.

Cadey O'leary
Loved working with this team. Quick turnaround time, very professional, and friendly. We will be using them plenty more in the future. Highly recommend!

Jennifer Salas